Part A: Status Points Reduction
Status Points Reduction Overview
Part A of Amendment 821 pertains to so-called "status points". Part A limits the overall criminal history impact of "Status Points" at USSG §4A1.1. If an inmate received two additional criminal history points for having committed the offense while on court supervision for a prior offense, at least one of those points will now be removed.
However, if the inmate had less than a total of seven criminal history points at sentencing, then both additional status points will be removed, the effect of which could be a limited, reduced sentence.
The Commission estimates that nearly 11,500 inmates qualify for this reduction.
Importantly, retroactive application of these amendments will not take effect until February 1, 2024, meaning, any reductions in sentencings will not take effect until then.
Who qualifies for Amendment 821, Part A?
To simplify the process of understanding Part A and how to qualify, we've developed an easy to understand Infographic.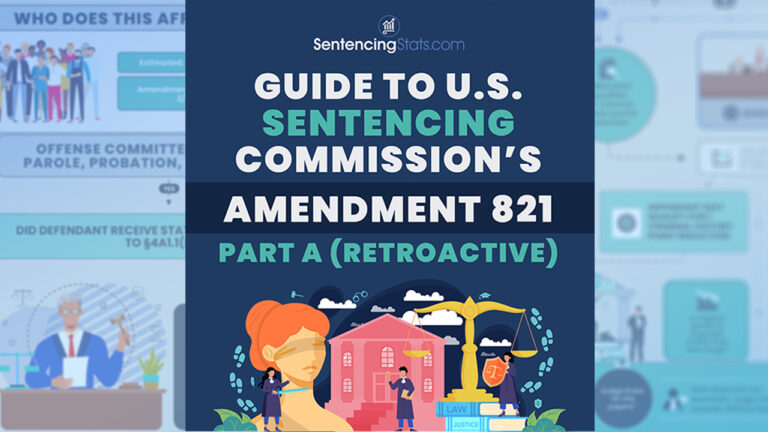 Mere qualification does not mean the reduction is a matter of right; the sentencing judge will still have to consider many factors in deciding whether and to what extent a reduction is warranted. That's why we developed our Amendment 821 prequalification calculator. Simply answer the questions in the below form and our system will automatically determine if you may be eligible for a Status Points reduction of your sentence:
Need more info?
We developed Amendment821.com to help defendants like you. Click below to use our free assessment tool to find out if you qualify for a Zero Point Offender sentence reduction.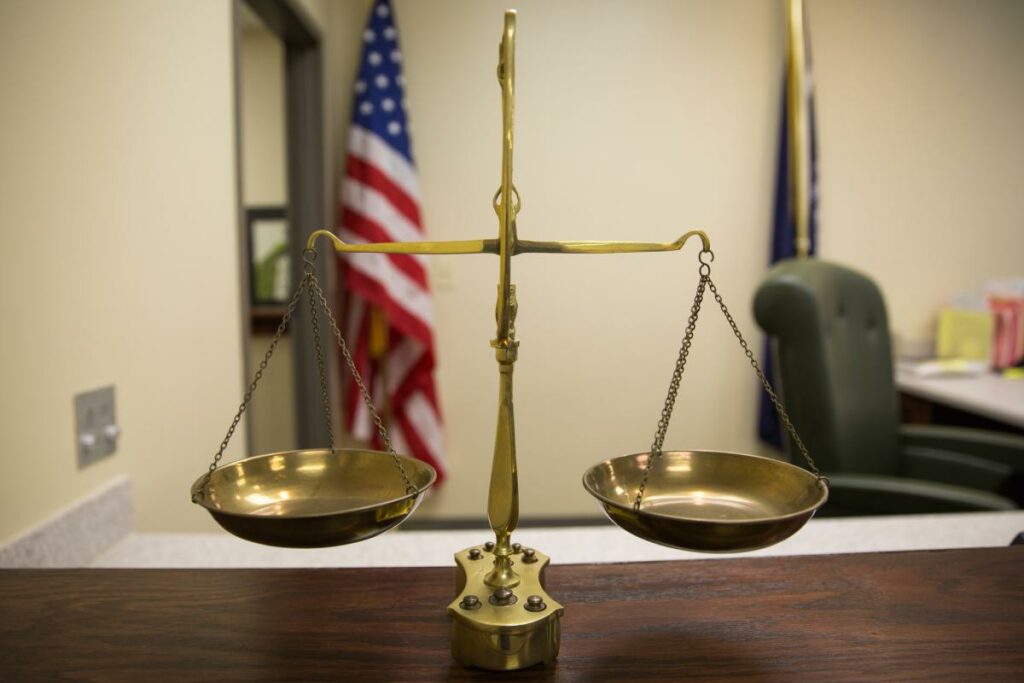 Let us together determine your future
With SentencingStats.com, you are not alone. We are experts in utilizing data and analytics in Sentence Mitigation. In fact, many attorneys consider us their 'secret weapon' So, if you are looking for solutions that help you maximize your opportunity for a reduced sentence, look no further than our Zero Point Offender sentence reduction kit.